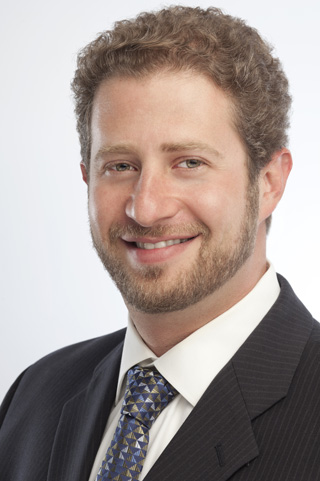 Dr. Alpan earned his Doctor of Dental Surgery (DDS) degree from the University of the Pacific (UOP) School of Dentistry in San Francisco and became licensed to practice dentistry in California and Nevada in 1996. After completing the orthodontic training program at UOP in 1998, he received his Orthodontic Specialty Certificate. He earned his Master's of Science degree in Dentistry (MSD), and wrote his master's thesis on the results of a two-year TMJ research project.
Dr. Alpan has an inexhaustible passion for practicing orthodontics: "I decided to specialize in orthodontics because I love the challenges and rewards of improving a person's smile along with their self-esteem. Every patient leaves our office with a bigger, brighter and more youthful smile, and with more self-confidence. Our team strives to make every patient feel cared for in a fun, friendly and warm environment."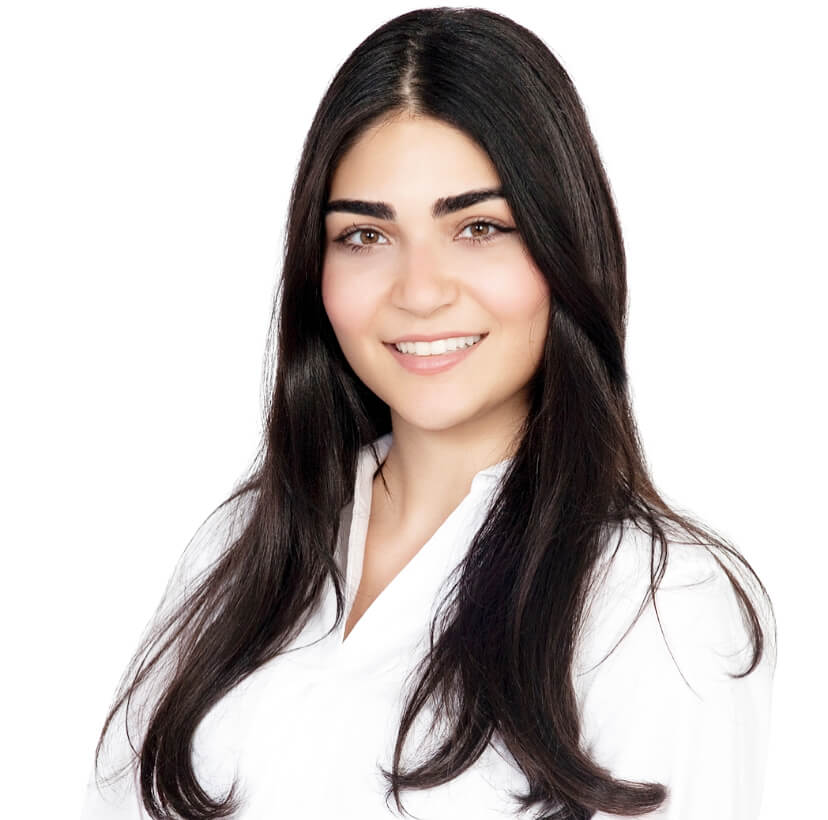 Dr. Sara Zadmehr was born and raised in Tehran, Iran. She graduated Summa Cum Laude from the University of California Irvine, and went on to earn her DDS from UCLA School of Dentistry. She earned both her Certificate in Orthodontics and a Master of Science degree in Oral and Craniofacial Sciences from Temple University.
Dr. Zadmehr has a passion for achieving beautiful smiles and regards patient comfort as a top priority. She works tirelessly to ensure her patients are thrilled with their smiles.
Fun fact about Dr. Zadmehr: she was a competitive figure skater and competed in world figure skating championships twice. She also speaks Farsi fluently.
When she's not straightening teeth, you can find Dr. Zadmehr spending time with family and friends, enjoying Pilates, hiking, and cooking.